Calling All Dad's!
The members of the Dads' Club work in distinctive ways to support their sons' or daughters' education and social development, and to provide assistance for projects in and around the school. As an organization, we believe that fathers play an important and unique role in their children's lives, especially during the high school years. Membership in the Dads' Club is just one way in which we show our love and our commitment to them during this time.
The SJPII Dads Club meets every Thursday at 7:45am
To join the distribution list or ask a question, please contact:
The Dads' Club is always interested in new members and in new ideas. Our membership is open to dads, stepfathers, grandfathers, uncles, or any adult male figure who serves as a vital male role model to any one of our students.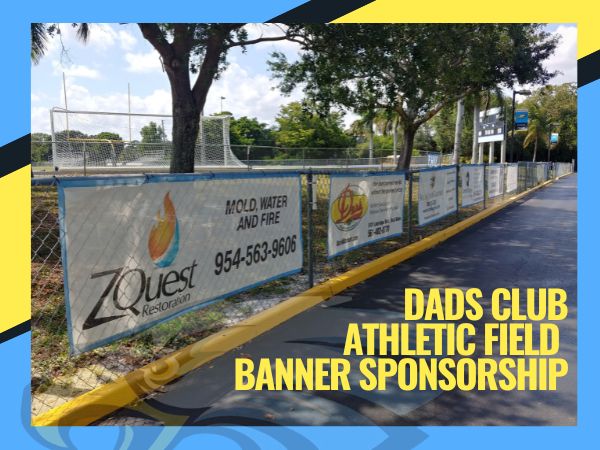 *******************************************
Get involved with the Dads - So many wonderful activities: Sporting Clay Classic, Cornhole tournaments, Freshman Parent Mixer, Open House, Homecoming BBQ, It's A Wonderful Run 5K, Eagles Nest Tailgating, happy hours, and much, much more: