Eagle Athletics:
Over 80% of Saint John Paul II Academy students participate in a sport.
Saint John Paul II Athletics has something for almost everyone - branch out and try a new sport, or perfect the one you've loved for years.
We offer our students a competitive sports program that helps them build strong bodies, sharpen coordination and learn the value of teamwork and sportsmanship. We are able to field almost teams in multiple sports across all seasons. Our students compete on the junior varsity and varsity levels.
Over the years, the Eagles have earned honors in a variety of sports ranging from football to lacrosse and volleyball to basketball.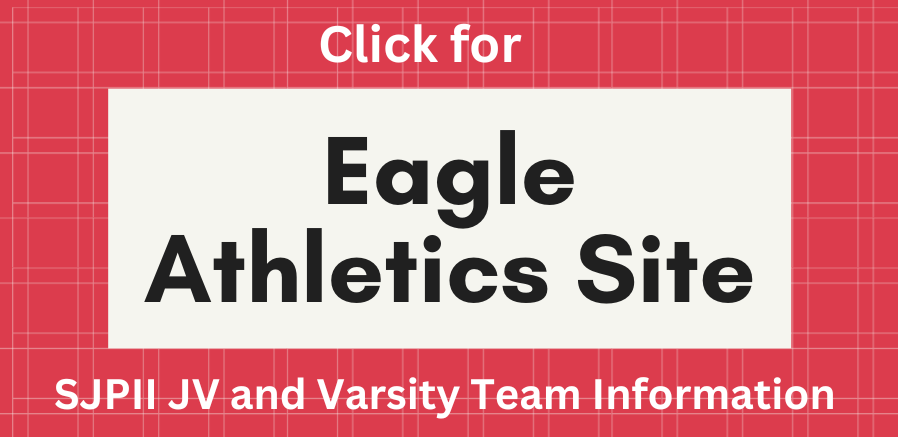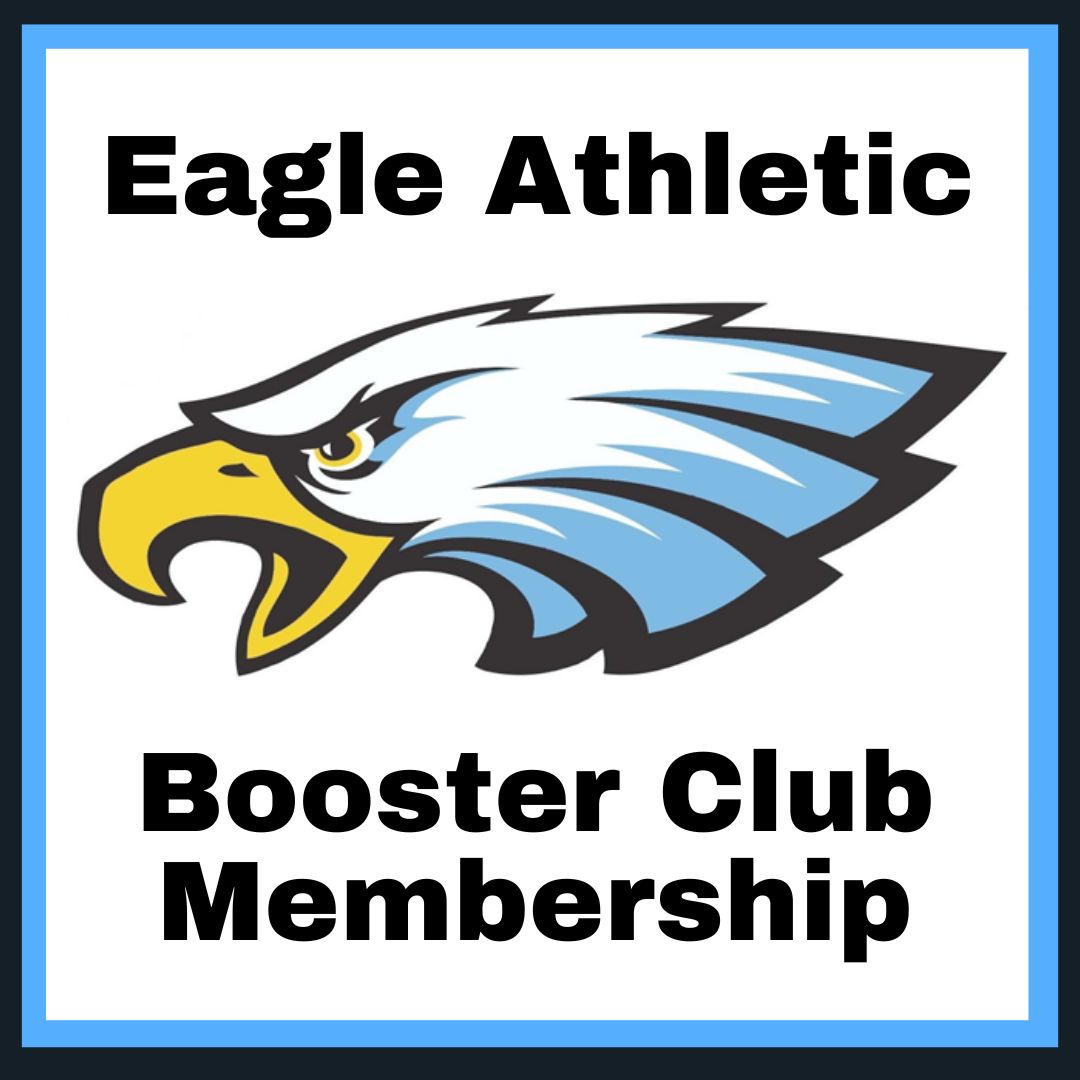 2022 - 2023 Eagles in Action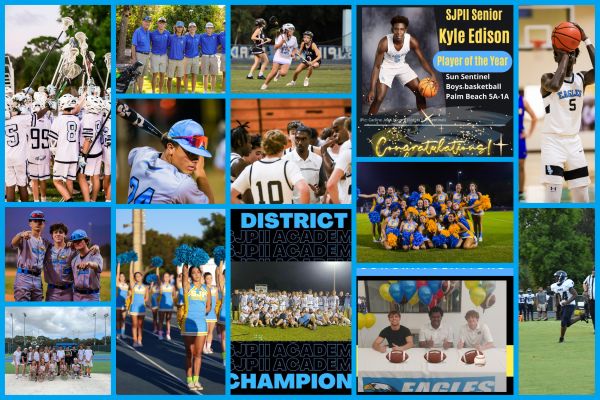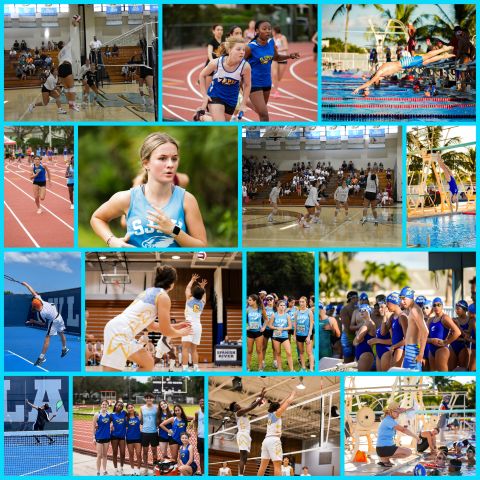 SJPII Athletic Booster Club
Become a member of the Athletic Booster Club!