SJPII Sporting Clay Classic
4th Annual SJPII Sporting Clay Classic
May 1st 2021 at the OK Coral - Click Below to Register and for Ticket & Sponsorship Information!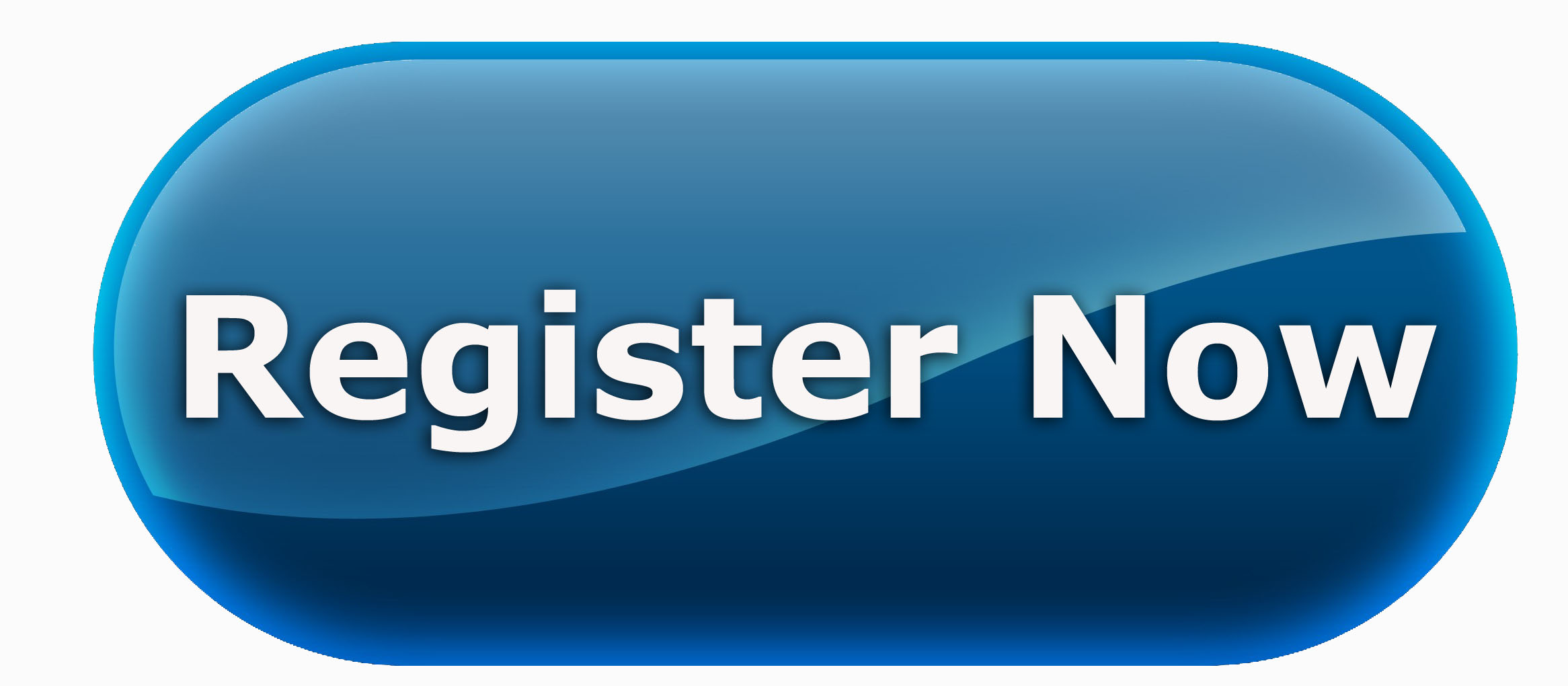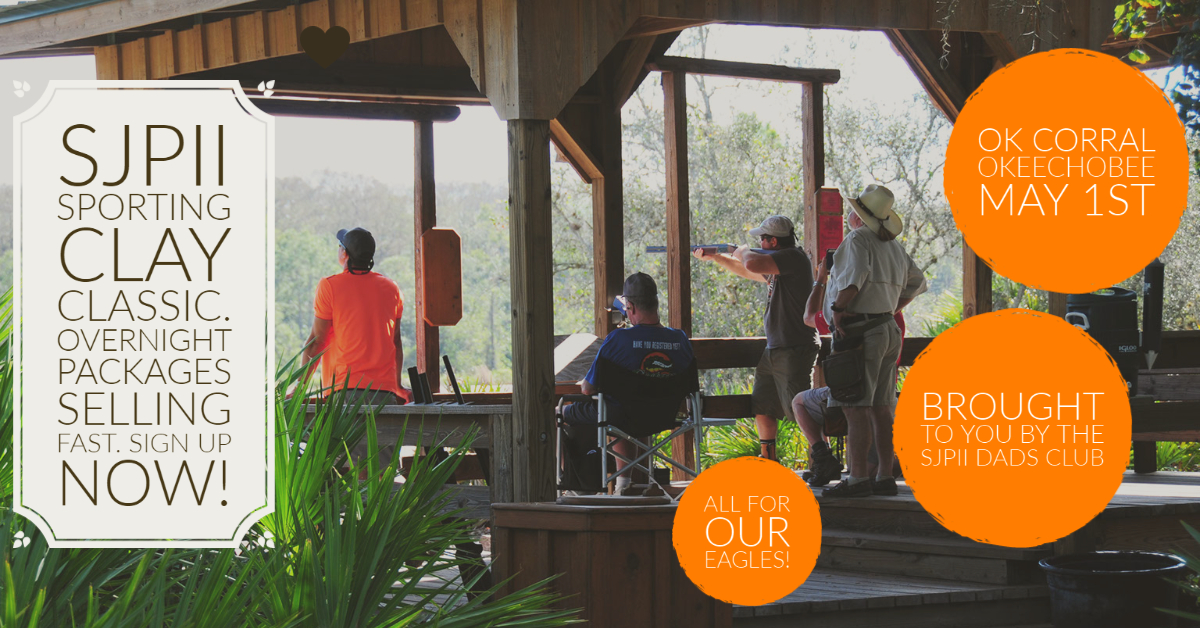 The SJPII Sporting Clay Classic was started in 2017. The event is put together by the SJPII Dad's
Club and includes participation from current students, faculty, alumni, parents and supporters
of the school. This year's event is in support of the Teacher's Fund, for the faculty's continued
education, licenses and advanced degrees.
Last year's Sporting Clay Classic was fantastic!