"God has chosen you to make him known to others." (Med 146.2 - on St Anne)
Saint John Paul II Academy is a school in the Diocese of Palm Beach in the tradition of the Institute of the Brothers of the Christian Schools. Saint John Paul II Academy is a proud institution in the Institute's District of Eastern North America (DENA.)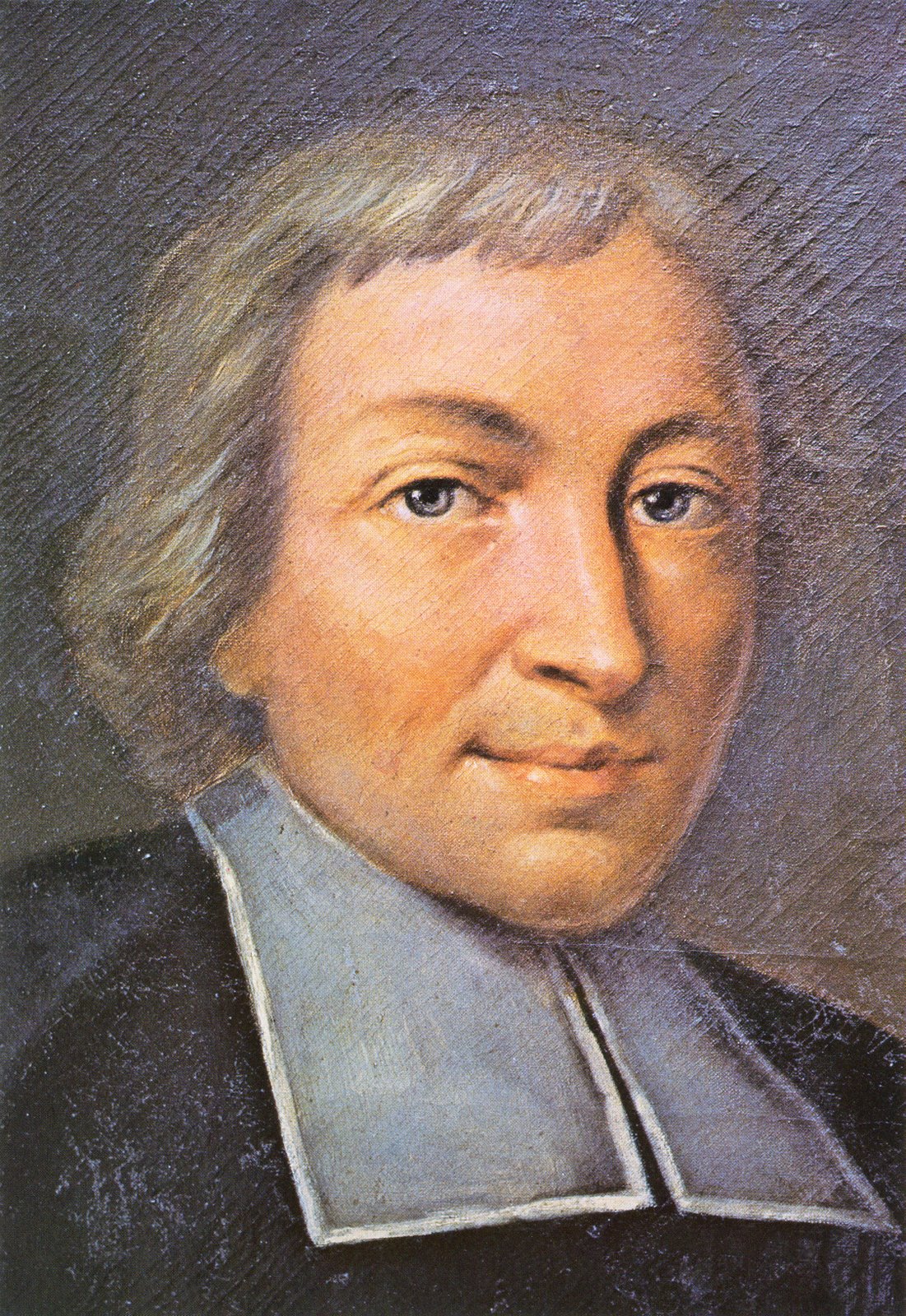 John Baptist de La Salle was the son of upper-middle class parents. Born in Rheims, France, John Baptist de La Salle received the tonsure at age eleven and was named canon of his local cathedral at sixteen. Though he had to assume the administration of family affairs after his parents died, he completed his theological studies and was ordained a priest on April 9, 1678. Two years later, he earned his doctorate in theology. At the behest of financier and educator Adrian Nyel, he became tentatively involved with a group of rough and barely literate young men in order to establish schools for poor boys.
Moved by the plight of the poor at his time, he invited the teachers in his schools into his family home, renounced his position as Canon and his wealth, and so formed the community that became known as the Brothers of the Christian Schools. This was formalized with the "heroic vow" in 1691 between Nicolas Vuyart, Gabriel Drolin, and John Baptist de La Salle. This vow formalized those first Brothers' intentions that they would see the schools through to completion, even if they had to beg on the street.
His enterprise met opposition who resisted the creation of a new form of religious life, a community of consecrated laymen to conduct gratuitous schools "together and by association." The educational establishment resented his innovative methods such as teaching in the vernacular and his insistence on gratuity for all, regardless of whether they could afford to pay.
John Baptist de La Salle was a pioneer in founding training colleges for teachers, reform schools for delinquents, technical schools, and secondary schools for modern languages, arts, and sciences. His work quickly spread and, after his death, continued to spread across the globe.
In 1900, John Baptist de La Salle was declared a Saint. In 1950, he was named the patron saint of all those who work in the field of education by Pope Pius XII. John Baptist de La Salle inspired others how to teach and care for young people, how to meet failure and frailty with compassion, how to affirm, strengthen and heal. The Institute of the Brothers of the Christian Schools operates educational facilities in 82 different countries around the globe serving over one million students. Saint John Paul II Academy is proud to call itself a member of this Institute.