Alumni 2023 Reunions:
Interested in Championing Your reunion? Contact Lisa Olearczyk 561-314-2132 or lolearczyk@sjpii.net
Class of 1983 - 40th Reunion
Class of 1993 - 30th Reunion
Class of 2008 - 25th Reunion
Class of 2003 - 20th Reunion
Class of 2013 - 10th Reunion
Alumni Homecoming BBQ on October 8, 2022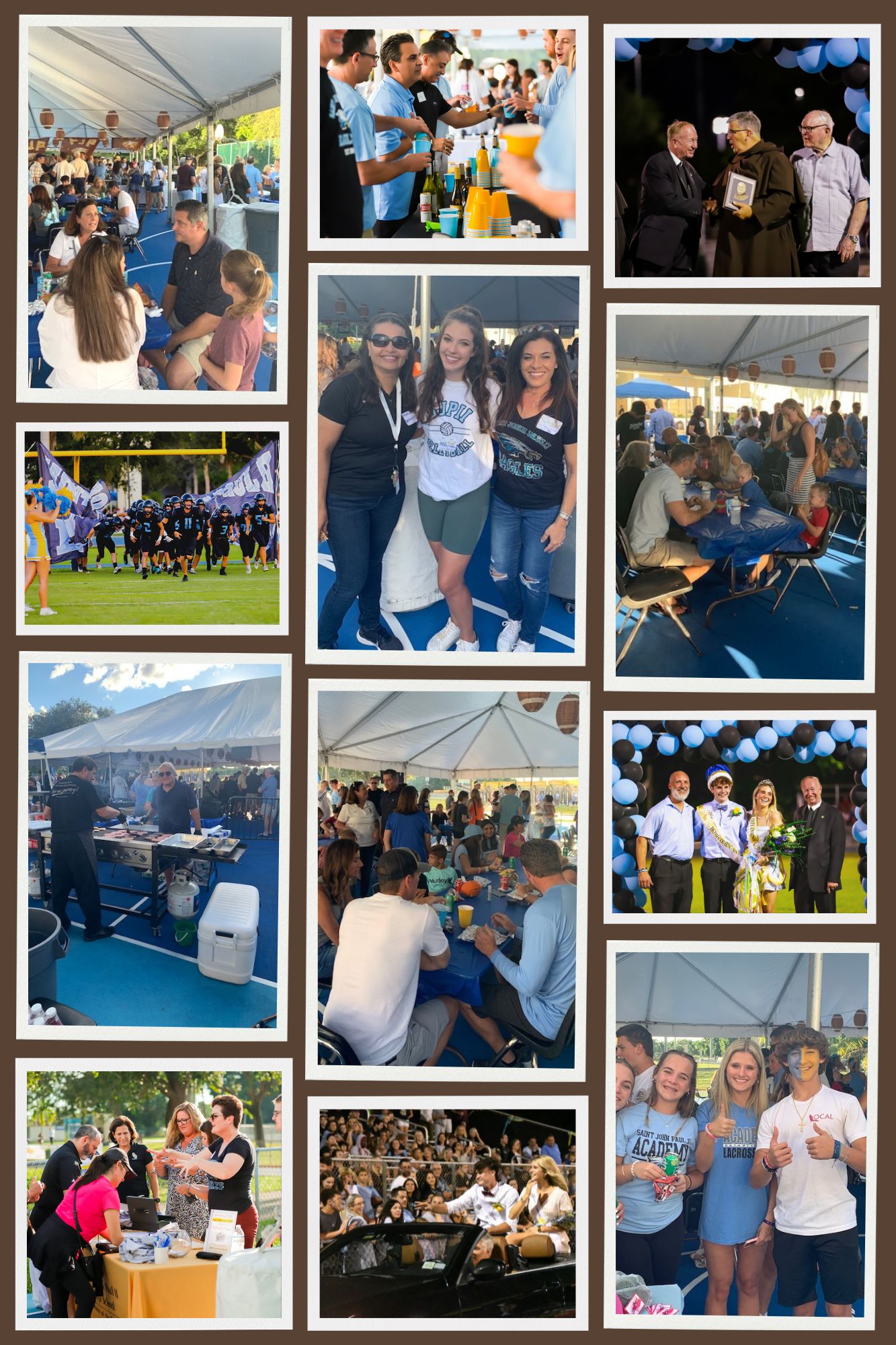 Honorary Alumni Hall of Fame: Father Guy!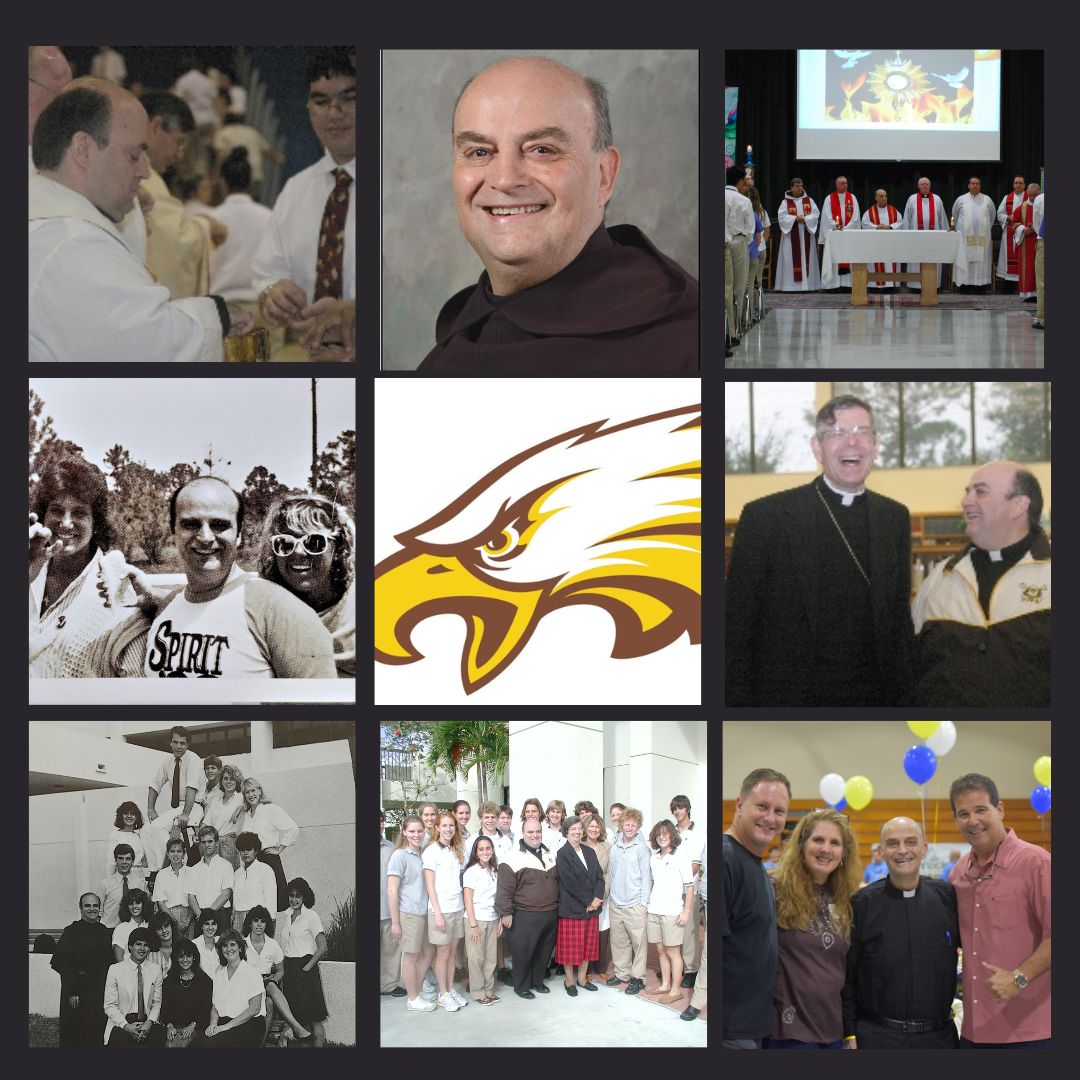 Alumni Homecoming BBQ Oct. 8, 2021 - What a great time!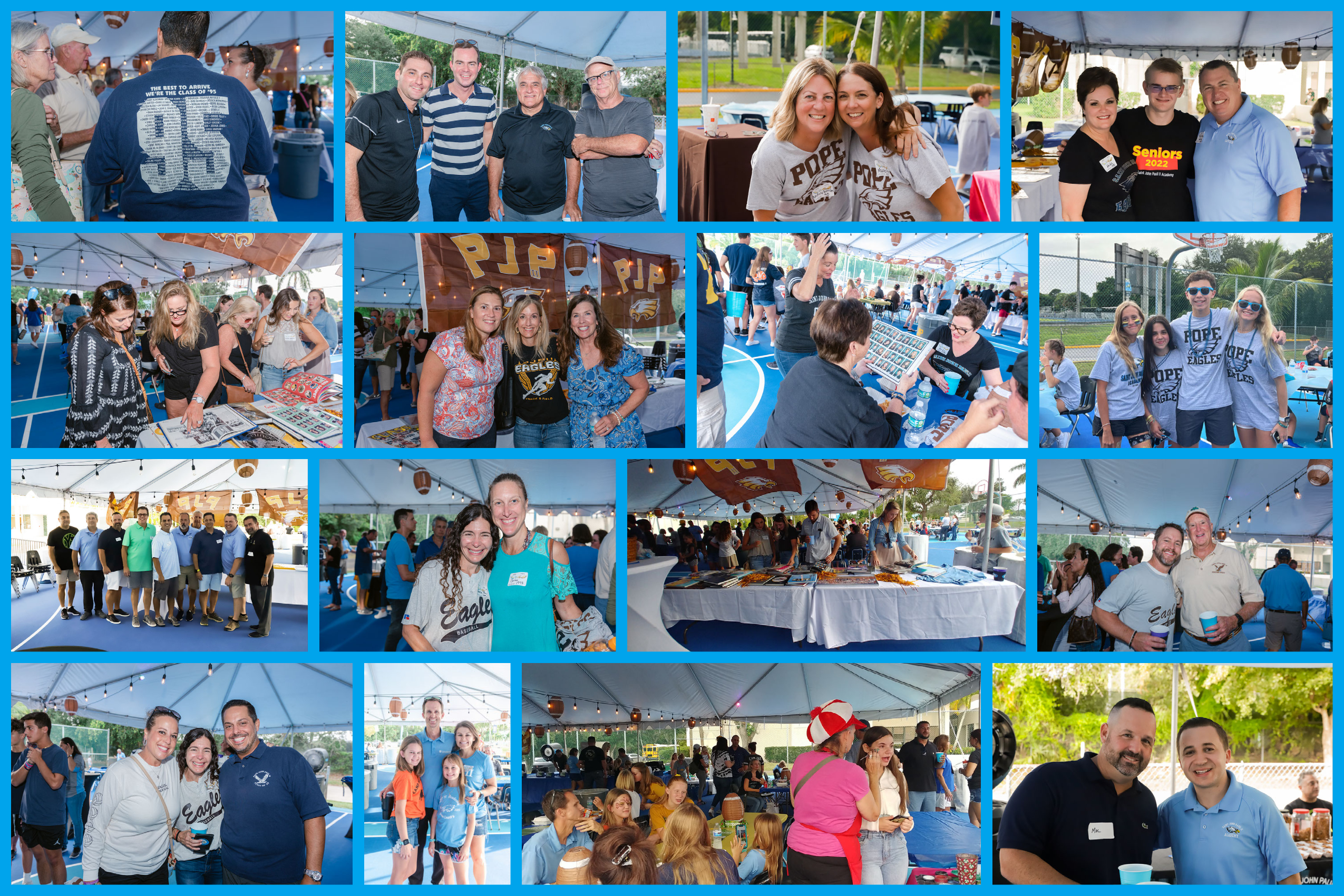 Congratulations to The 2021 Alumni Hall of Fame Recipients:
Hardy '87 & Heide Rosacker '90 Taylor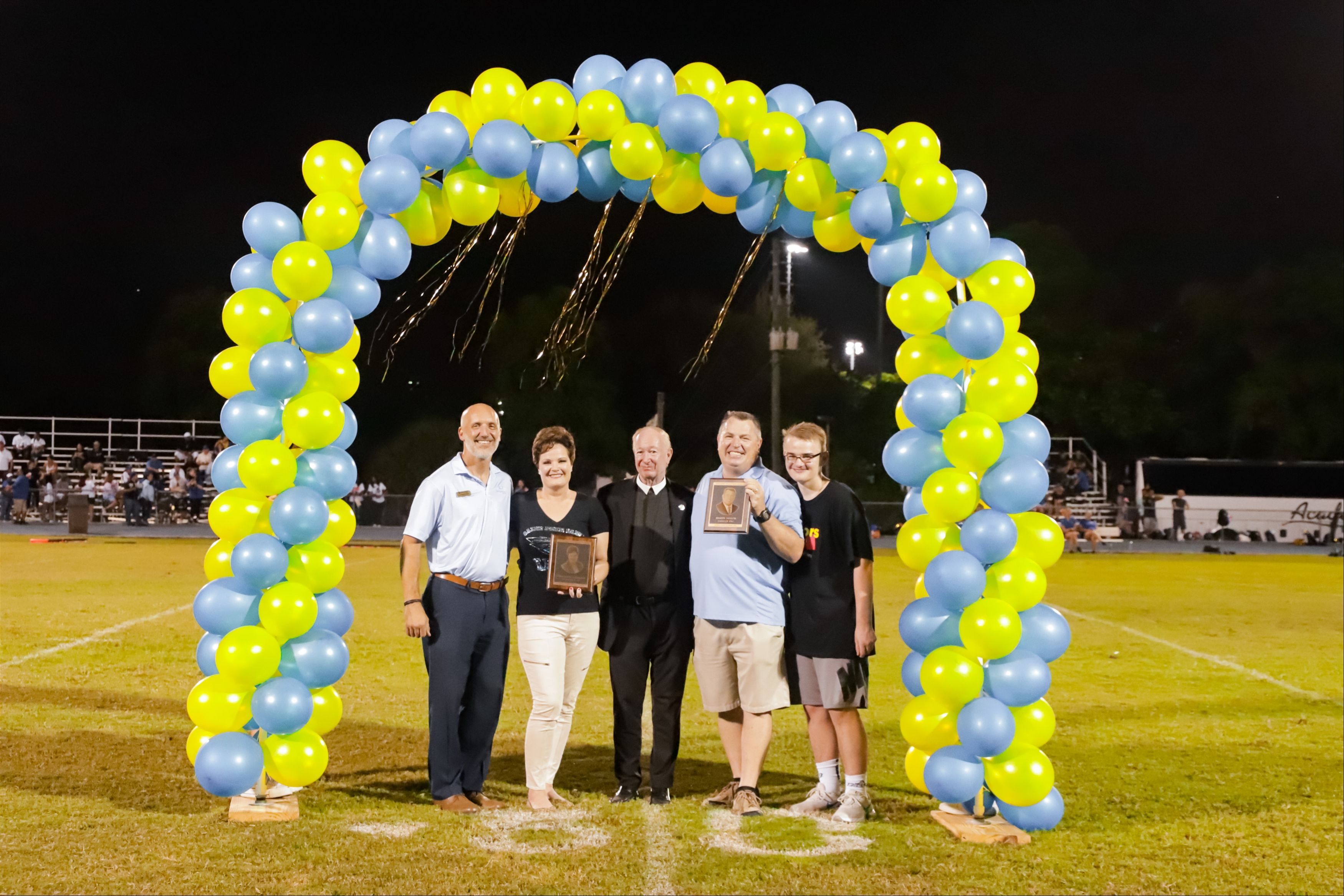 Check out the 2021-2022 Annual Eagle Eye on Alumni and Development Report & the prior year's 40th Anniversary Edition (2020-2021):
Pope A Palooza - 40th Anniversary 38 Reunions
A Great big amazing Thank You to Pope A Palooza Event Creator & Chair, Michael Fimiani '83 ...
"We were all looking forward to the Pope-A-Palooza music festival this past April. This would have been the kick off event of the 40th anniversary of SJP II Academy. Obviously the Covid-19 virus changed all of that. We had such a great response and hundreds of alumni were going to attend. At this time we are unsure if or when we will be able to hold this event. We will be sending out an update once we know the status of holding larger events.
I would like to thank our sponsors that were helping us to put the event together. I would also like to thank our committee, especially Cathy Silk, for all of the hard work that went into planning this event over the last year. Please stay tuned.
Thank you for your support and GO EAGLES!!" Mike Fimiani '83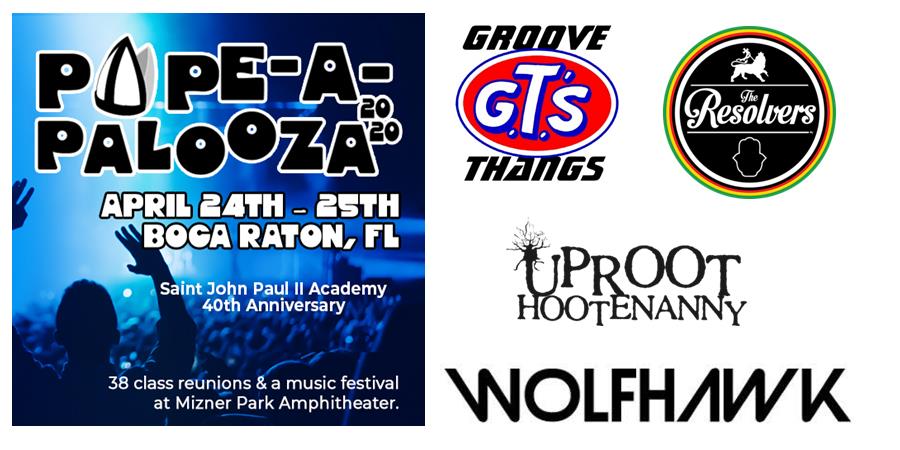 Alumni Newsletters - Click to Update your Alumni: Contact Information