Summer 2021
The SJPII Student Learning Commons - Media Center Transformation Project: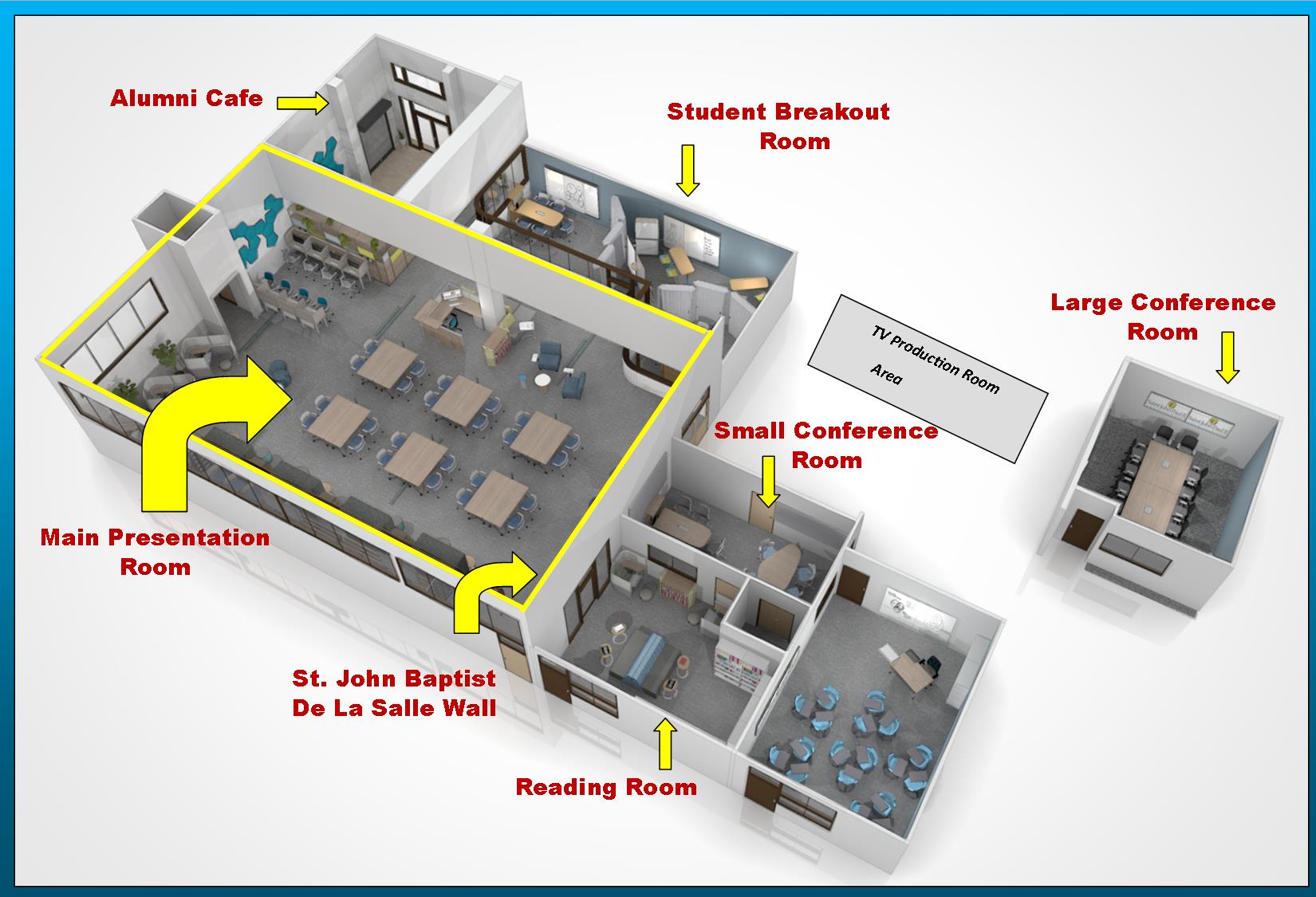 Want to be a part of this amazing project?
There are so many opportunities for you to support The Student Learning Commons Transformation Project. Every level of donation goes directly to making this Eagle gathering & collaboration Learning Commons an amazing place for our students to hold clubs, work on group projects and just hang out.
Just Click to make a One Time Online Gift or Pledge:
Interested in a Naming Opportunity?

*For More Information about the Project
Contact Mr. Shea Ciarletta at 561-314-2152 or sciarletta@sjpii.net